Basket
Your basket is currently empty.
Information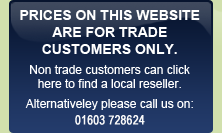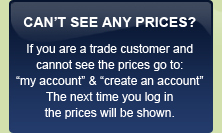 About Us
Rotosigns are renowned for their superior range of pavement sings and wall mounted advertising boards.
Rotosigns manufacture products for which they are well known. They work alongside serveral companies on product development and improvement. The strategic alliance focuses on delivering cost effective solutions at competitive prices coupled with the additional benefit of dealing with one single supplier.
Thanks to the combination of RotoSigns capabilities in bespoke design and manufacture plus its expertise in LED illumination they can focus on developing products, offering bespoke sizes and designs and illuminated versions of traditional signage solutions.